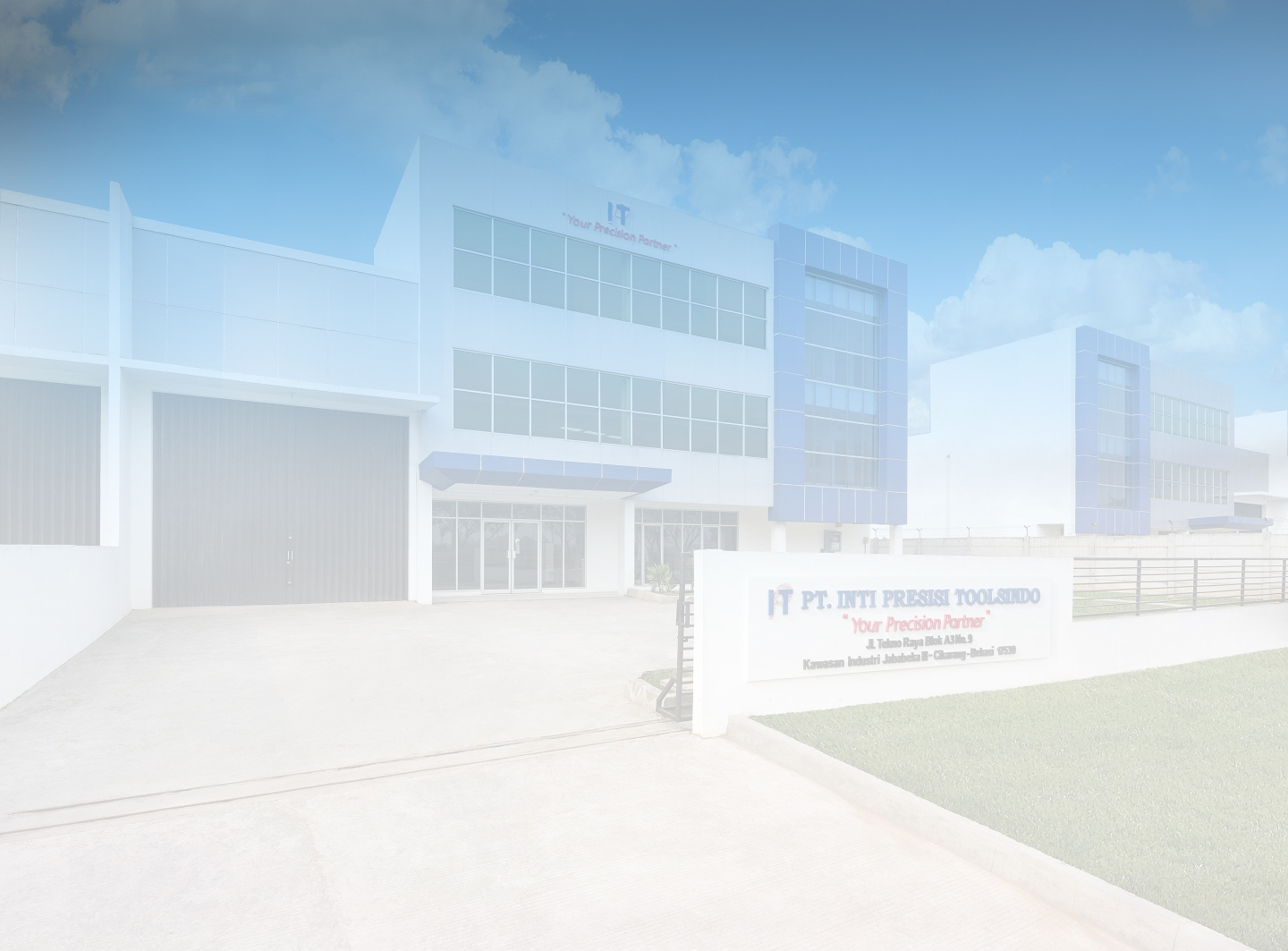 PT. Inti Presisi Toolsindo
" Your Precision Partner "
---
---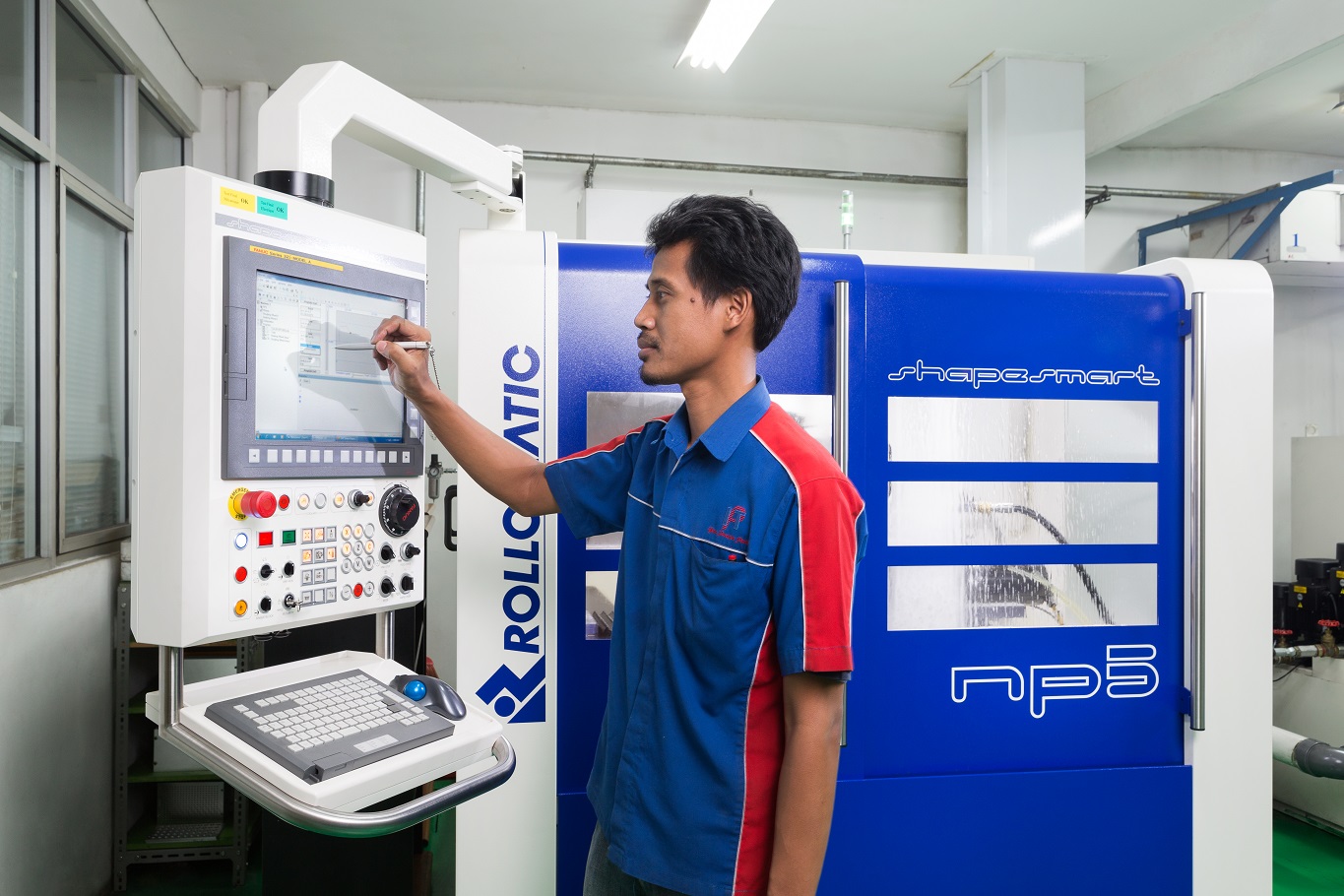 Our design and manufacturing process
We have invested in the highest-quality precision machines from Germany, Switzerland and Japan to ensure our tools are designed and manufactured to an exacting degree of accuracy and the highest standards.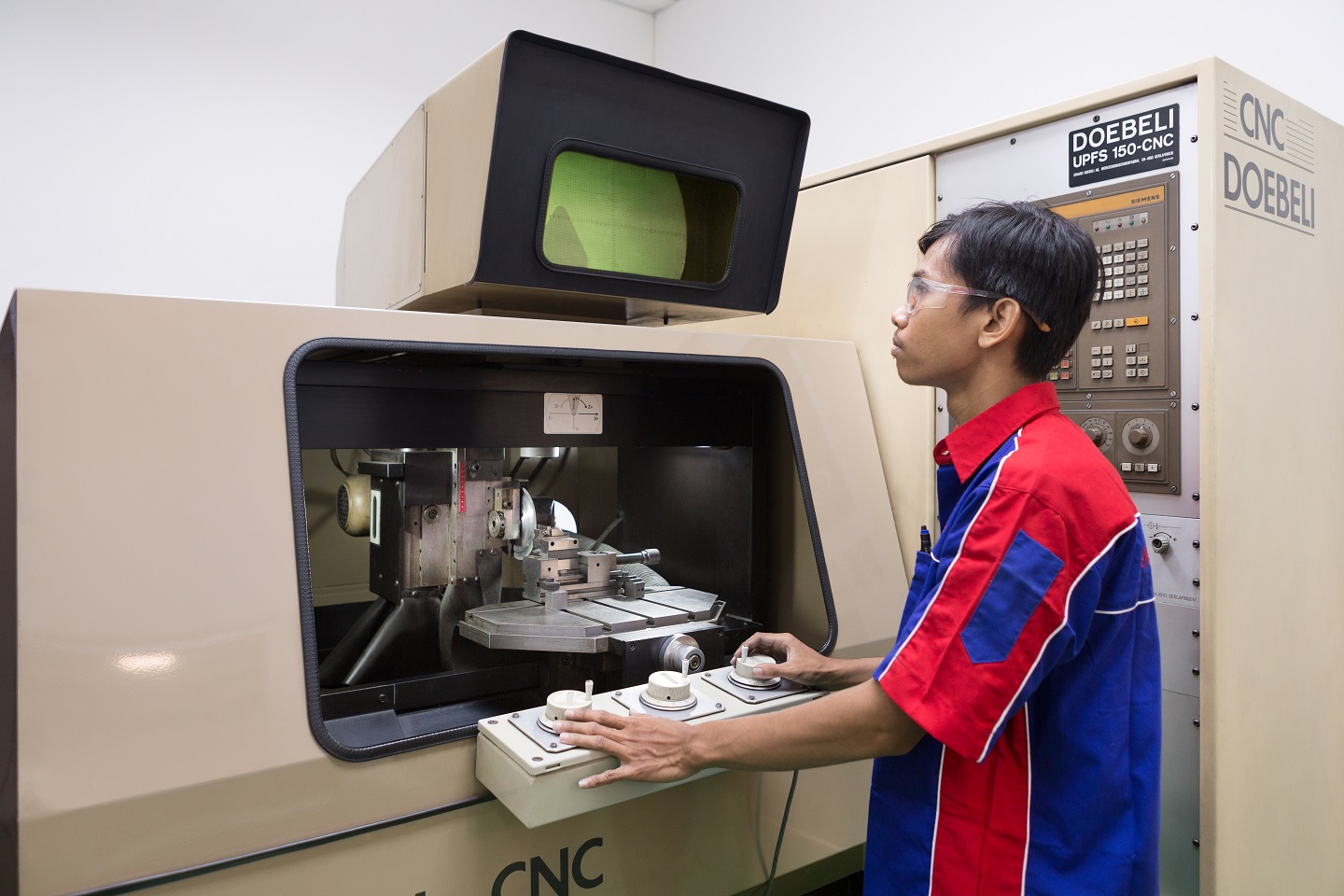 Designed to exact specifications
Your manufacturing process begins by inputting the exact design specifications of your tool into our design software. This detailed documentation is then transferred to our high precision grinding machines.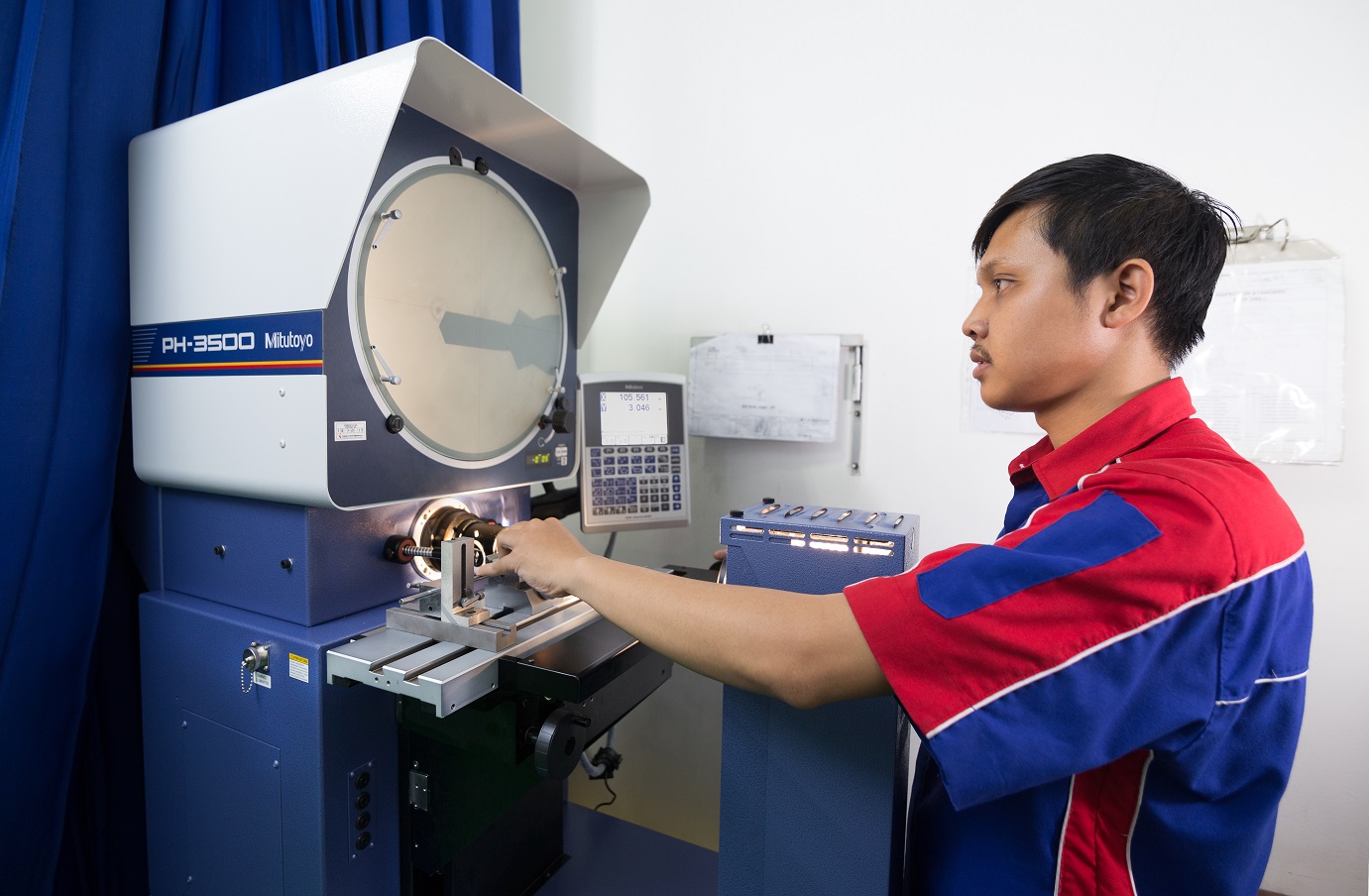 Size matters
Our machines can handle the most complex forms and deliver a precise blank every time while minimising the amount of raw material used. This allows us to pass significant cost savings on to you.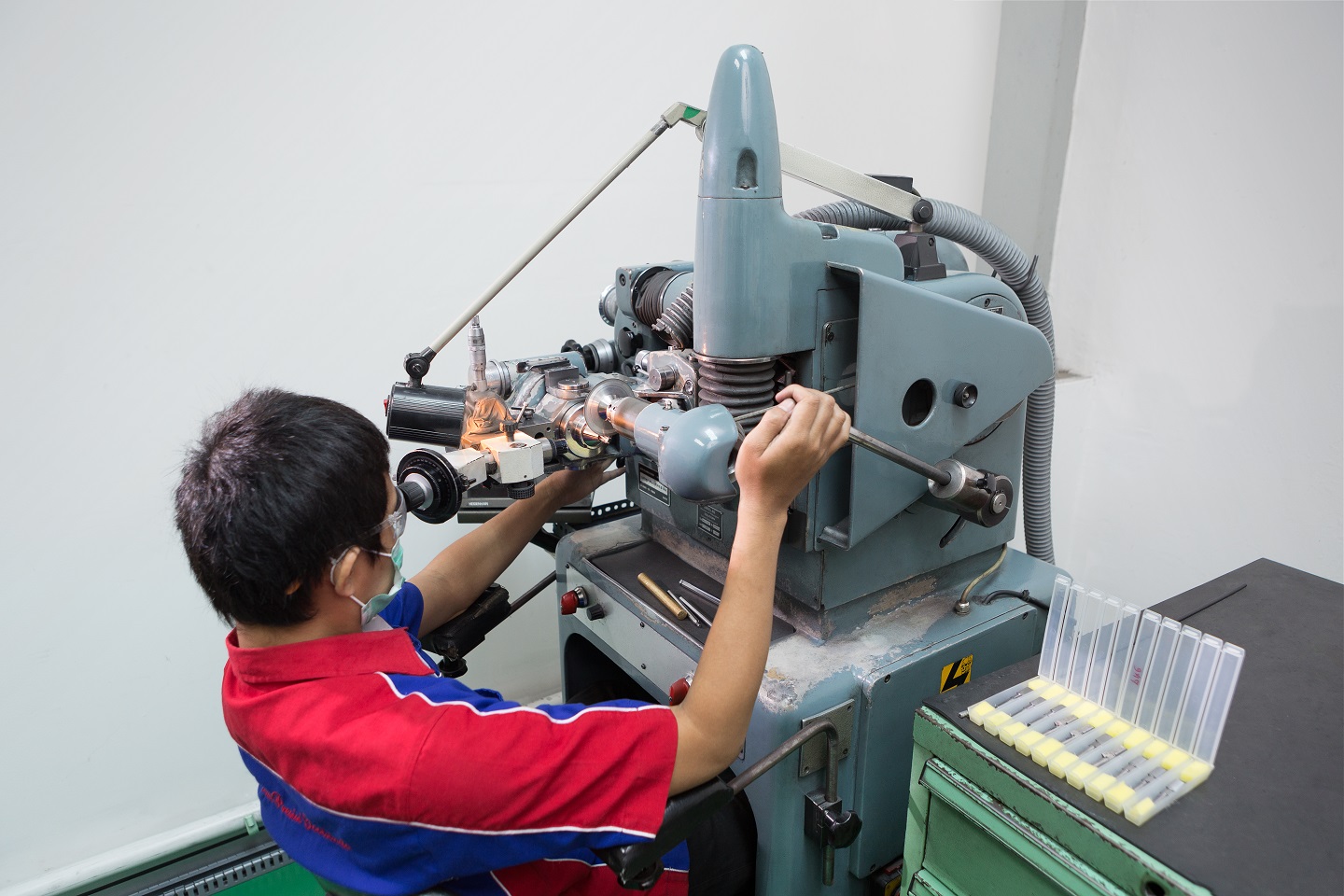 Cut to perfection
When serving industries that require small cuts down to nano-specifications, every cut counts. We have invested in the best machines to ensure the tools we manufacture are cut to the highest precision, even for the most complex designs.
Quality control
Each of the tools we manufacture is inspected through a rigorous quality control process before being approved for dispatch. Our laser marking serves as a seal of quality approval for our customers and as a method of traceability for us.
Products
---
Your Partner in Precision Tool Design
TOOLS RESHARPENING
---
The condition of your tools is greatly reduced with constant usage. Over time, they will be too damaged or worn out for further use. We can resharpen and regrind your cutting tools to be as good as new. We can also regrind inserts, reducing your production cost by 50-100%. We use the CNC Walter and Rollomatic machines with robotic loading and unloading for regrinding with very precise and consistent results. You can rest assured that our service is quick and will hold the highest standard of precision.
TOOLS RETIPPING
---
We offer retipping for brazed tools, such as those with damaged carbide tips.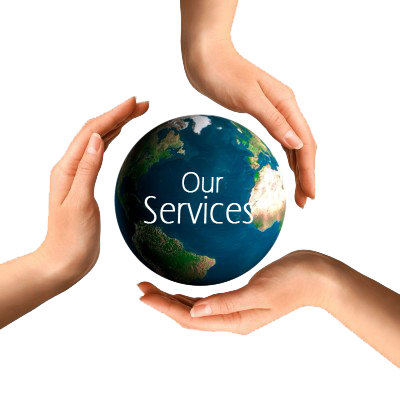 TOOLS MODIFICATION
---
We work with you to integrate your lean manufacturing system into our operations. Our tools modification services eliminate waste. We are able to create new tools from material you provide to save on material cost and can also convert existing tools into new tools. We can modify inserts from one shape to another, eliminating your need to replace parts.
LASER MARKING
---
With our laser marking machine, we offer safe and quick services to label items made of carbide, plastic or metal, with consistency in labels ensured.