Who We Are
---

PT Inti Presisi Toolsindo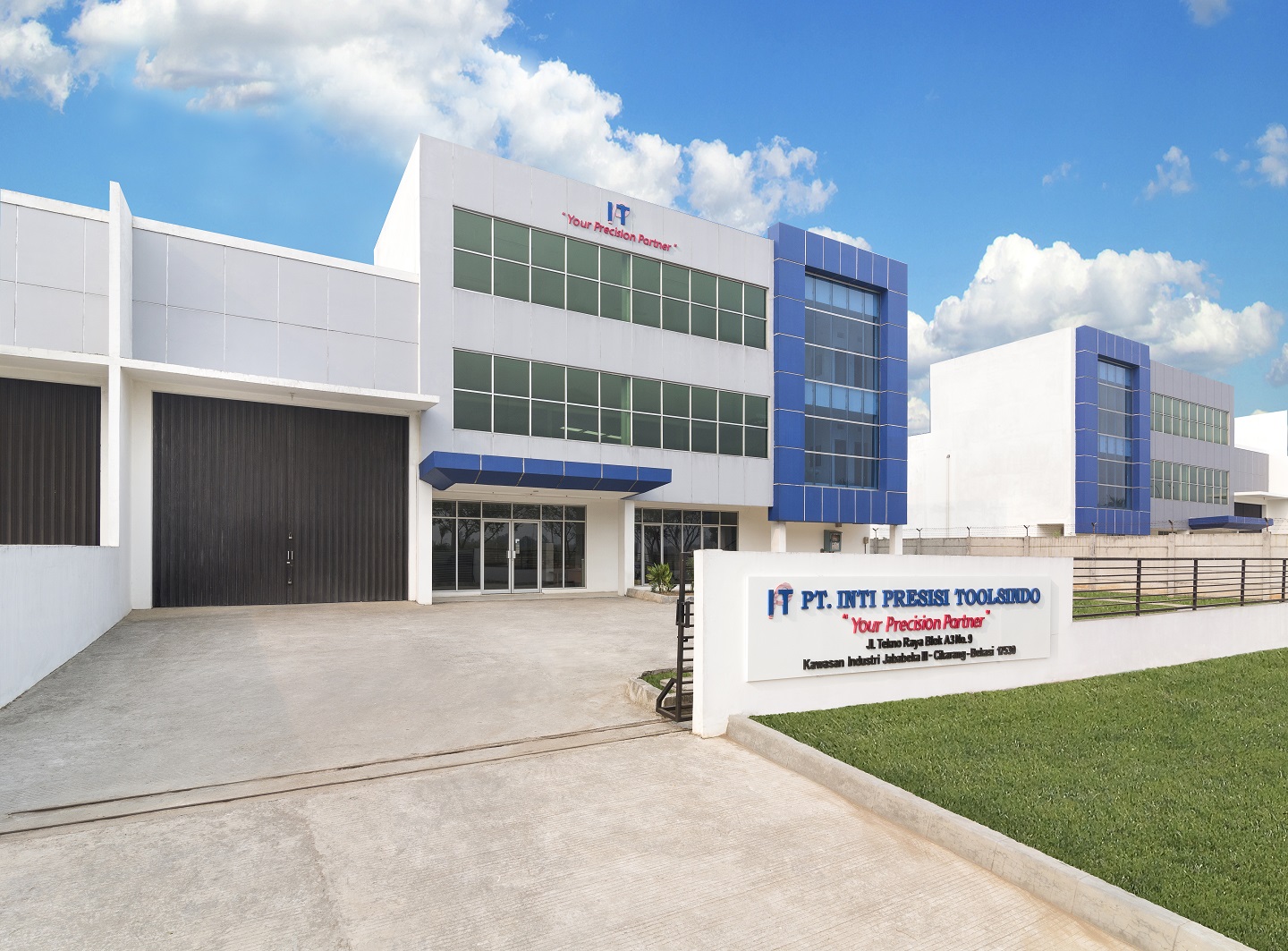 PT. Inti Presisi Toolsindo (PT Inti) provides high-quality, custom-designed precision carbide tools for the aerospace, electronics, oil & gas and automotive industries.

Established in Jakarta in 2000, PT Inti quickly expanded its operations to serve Indonesia's rapidly growing automotive industry. Heavy investments into the highest-grade machines and technology from Germany, Switzerland and Japan followed. This positioned PT Inti as a partner of choice for companies seeking the highest precision tools across multiple industries.

Today, the name PT Inti is synonymous with the highest quality. This is as a result of its application of high-end nanotechnology that leaves almost zero errors in its production capabilities and its highly skilled team of design and production engineers. This, coupled with the quality control processes it has in place and superior after sales service, guarantees PT Inti customers the best precision tools in the Asia region
Our Vision
To be recognised globally as the precision toolmaker of choice for the aerospace, electronics, oil & gas and automotive industries.
Our Mission
To enhance our customers' productivity through the design and supply of quality precision carbide tools made to exact specifications.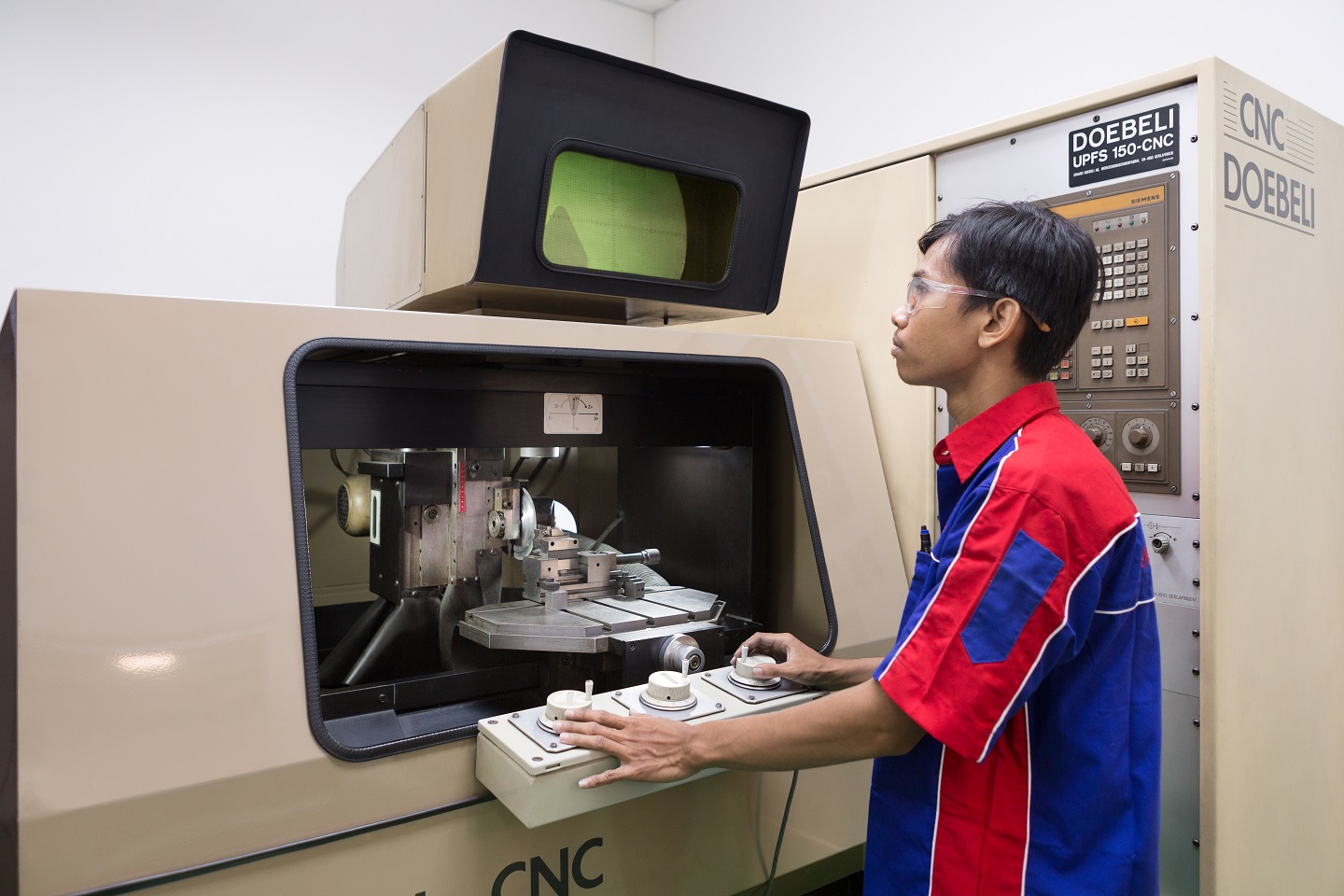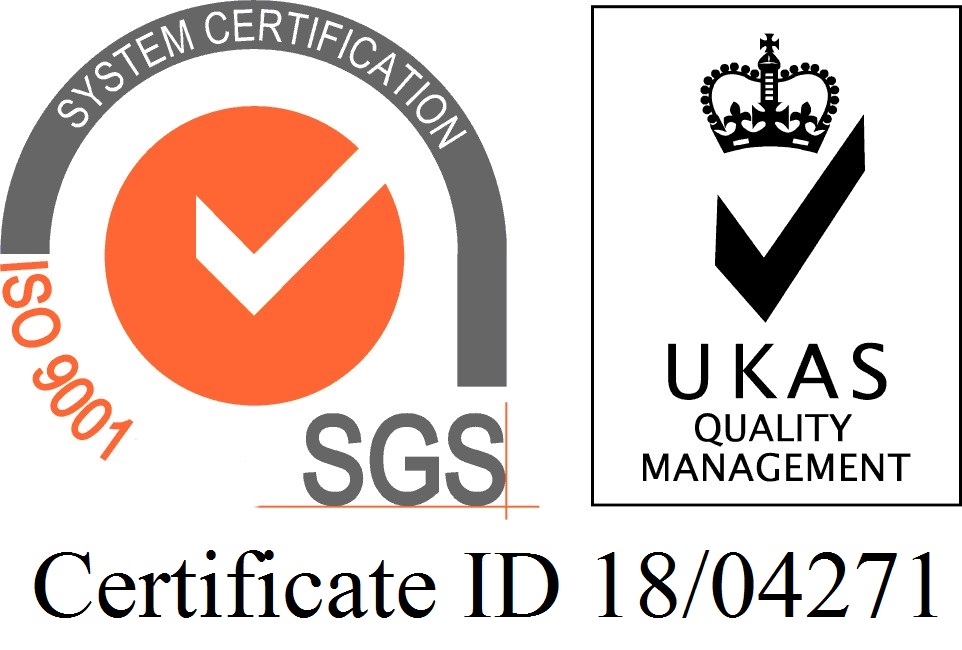 Quality Management System
We are certified in global quality standards to ensure consistency in our operations and that we meet our customers high expectations.
Committed to Quality
---
Supported by technology
We are committed to a level of service for you that is as precise as the tools we manufacture. Our custom designed ERP system ensures the smooth running of all our processes from the time we receive your first enquiry through to materials purchasing, component manufacturing, dispatch, invoicing and after sales care. This ensures we operate leanly to keep costs to the absolute minimum while still guaranteeing superior production quality and accuracy as well as dedicated follow-up care.
A highly qualified team of experts
We invest in our people to ensure they are highly skilled and equipped with the most up-to-date knowledge in the industry. Our design engineers are supported by a team that is committed to upholding the high standards we apply to all our processes, ensuring your order is delivered on time and to exact specifications
Time-critical processes
We understand that downtime in your manufacturing processes is a costly concern. However, with PT Inti, you can rest assured knowing that we apply procedures that ensure your order is processed in the quickest possible time. With our "no delay" policy in place, your replacement tools will be back and operational on your workshop floor within the timeframe promised.
Application support
We provide training for your team to ensure they know how to use the tools we have manufactured for you. This not only enhances the productivity of your team, it also maximises the life cycle of your products.
Ongoing support
Our support does not stop at product delivery. We will check in with you on a regular basis to ensure our products continue to perform to the highest level and to provide guidance when required.